Lucette Carpentier BA, MA, MBA
September 1947 - July 2019
Toasting our 25th Wedding Anniversary

The way we were ...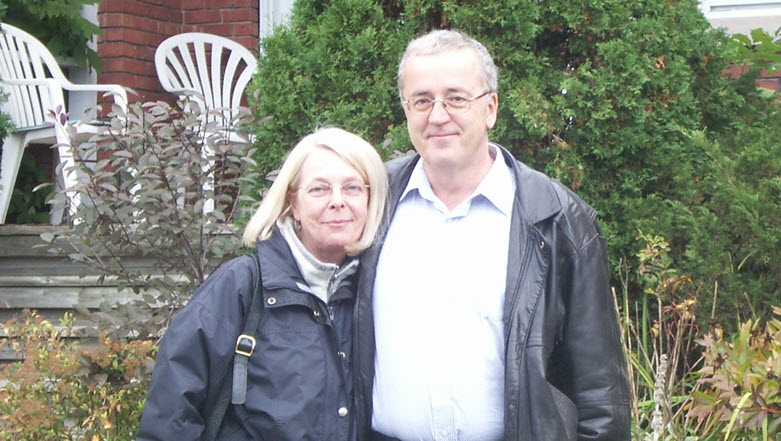 Home
A Belated Acknowledgement
Without Lucette's knowledge, intellectual honesty and the human warmth and understanding she brought to our relationship there would have been no Pain, Pleasure and Prejudice. While battling a chronic condition, which often left her gasping for breath, she worked tirelessly with me, going over every word and syllable making sure our legacy edition lived up to your expectations.
Her putting off her departure and enduring what she endured until Uzza was done I consider her parting gift to me and to humanity. She made it all possible.
In this cowering new age where an honest appraisal of a religions text or of the man who revealed its content to mankind is a death defying act, I thought it prudent not to acknowledge her contribution until the end was in sight. Lucette passed away on the afternoon of July 5, 2019.
Lucette's 50th (video)
Bernard Payeur